I was in charge of rebuilding the website. I have created many Gutenberg blocks for this site:
Built custom posts loops.
Used AJAX to show posts dynamically.
Made a Details/Summary block.
Made an interactive GoogleMap (disabled)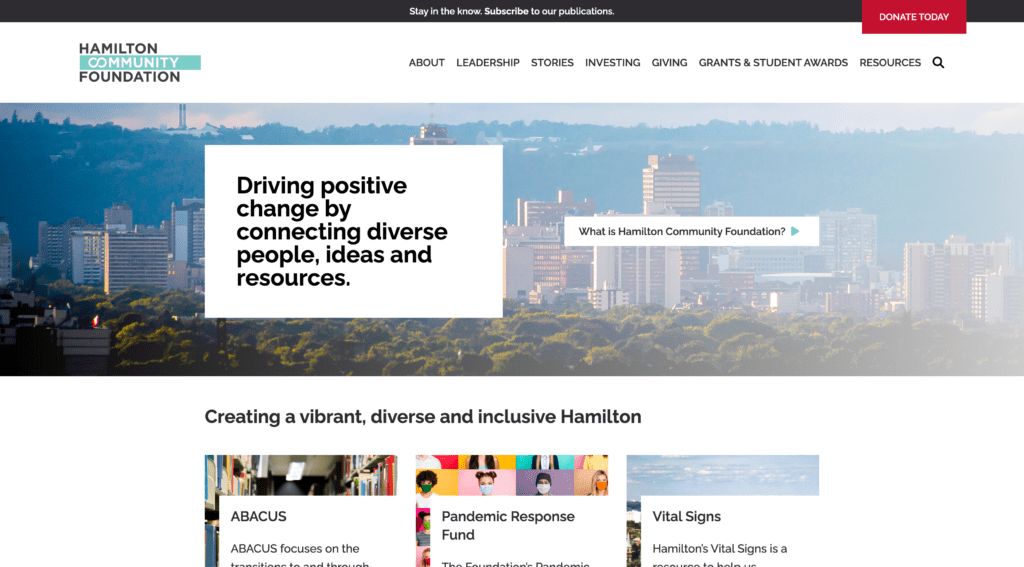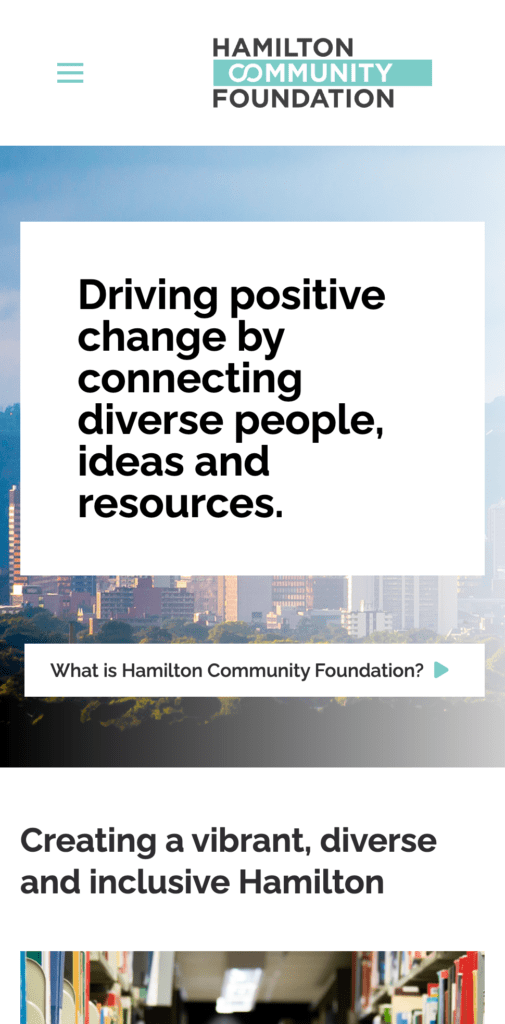 I was in charge of renewing the theme for the magazine of our client ArcelorMittal Dofasco.
Used React to create a Gutenberg Block that make a slider from the posts.
Created another GutenbergBlock to show the different issues in a details/summary element
Added attributes to my form shortcode to display different forms.
Used WPML to manage multiple languages.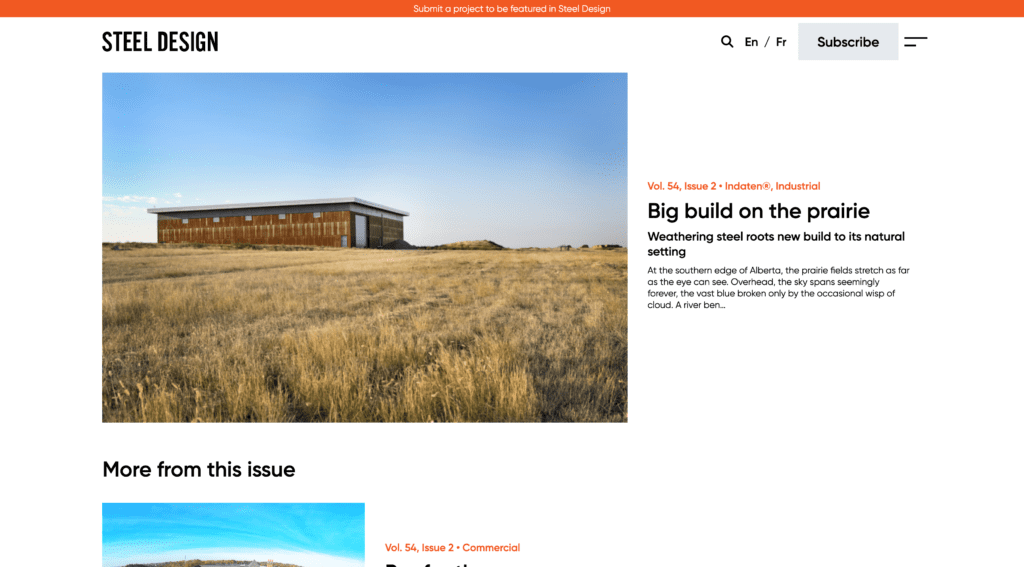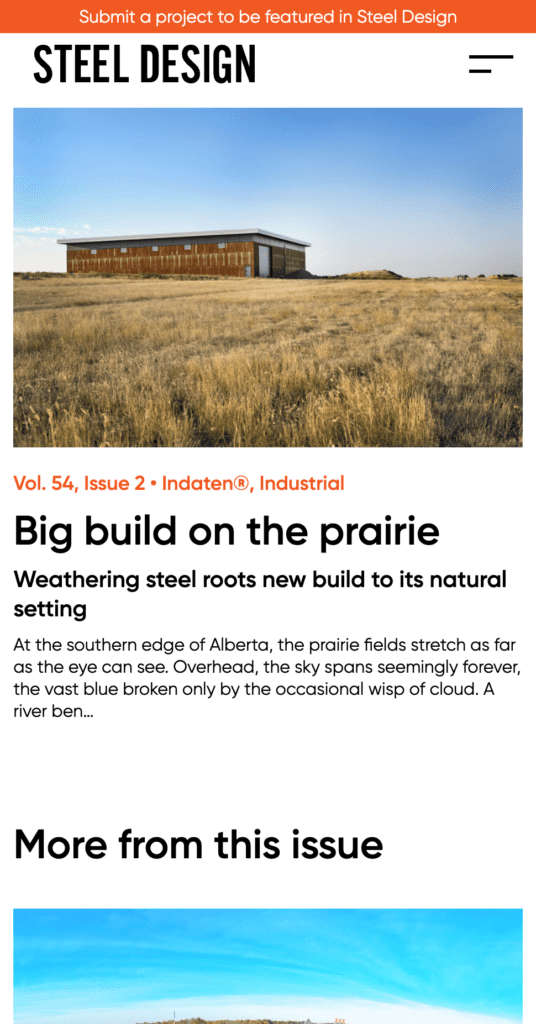 I developed the company website, using the custom theme I built. I was asked to create a slider for the logos of some of the companies we worked for. I made a Gutenberg block with parameters that impact the behaviour, to use in future projects.
Used React to create a Gutenberg Block based on the Block Gallery, that gets animated and have controls on how to move.
Created a Captcha method using JavaScript.
Created a BASH script that test our websites and alert us when an error is found.
Here is a list of other websites I developed: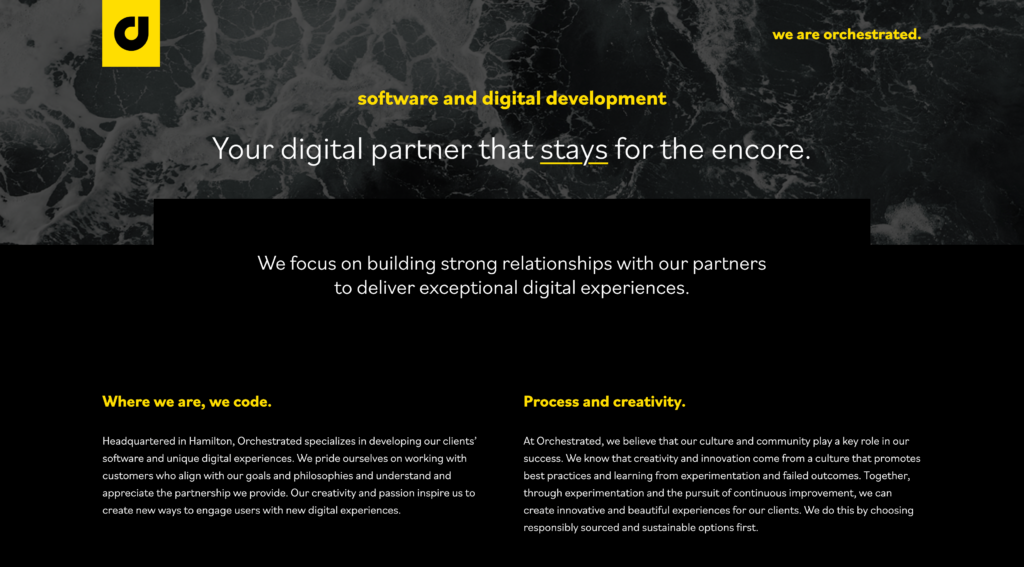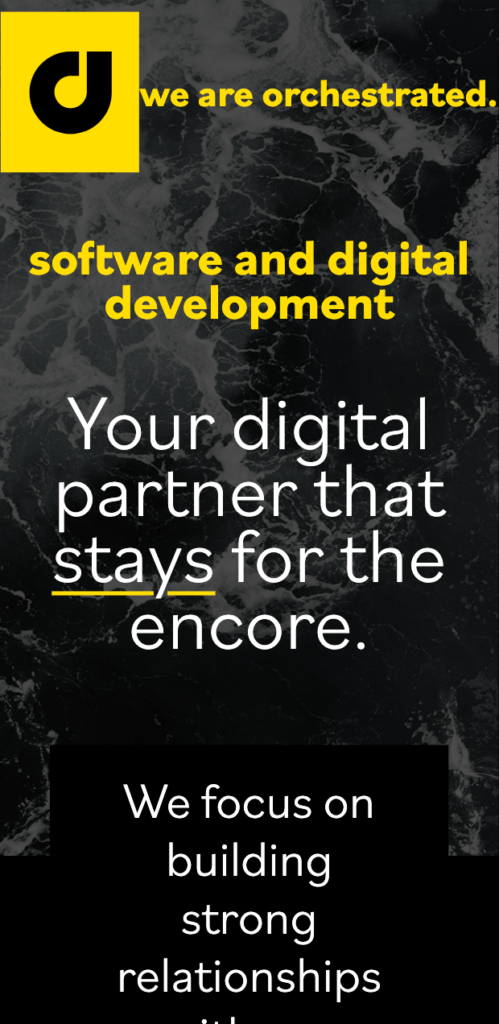 I was in charge of the implementation in WordPress of the Jobs API created for MGR. The posts can be filtered using location or other parameters.
Build a Plugin to realize CRUD operations on a CPT (Custom Post Type), by reading an API.
Implemented Schema Markups in the CPT.
Using WP-Cron to update CPT from the API.
Dynamic web page form with AJAX.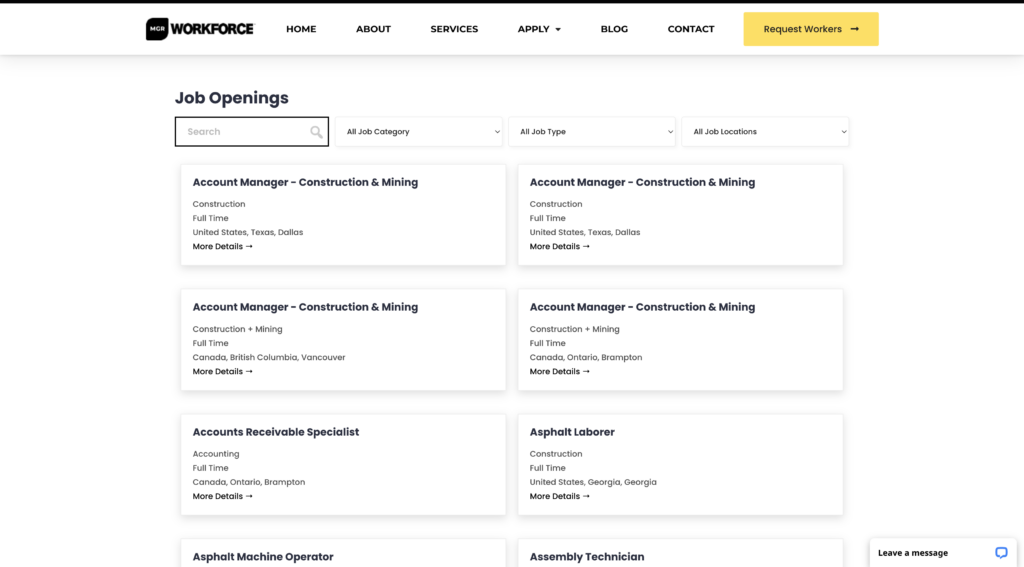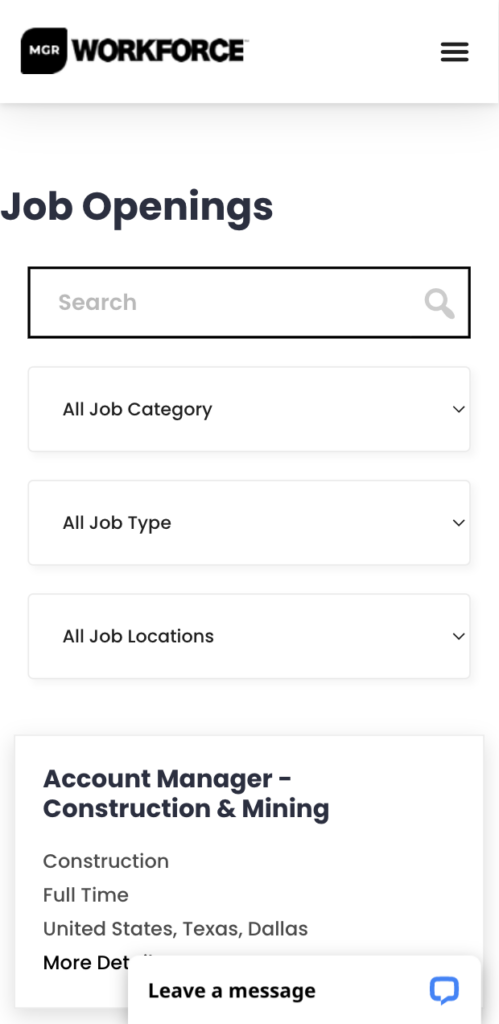 I was asked to build a custom theme. I choose to develop a reusable theme for the future projects. Since I have been able to build a custom 1 page website in one day.
Creation of a Reusable Theme, and customization using child theme.
Multi lang website using WPML plugin
Development of Gutenberg Blocks to show a list of posts, and some specific details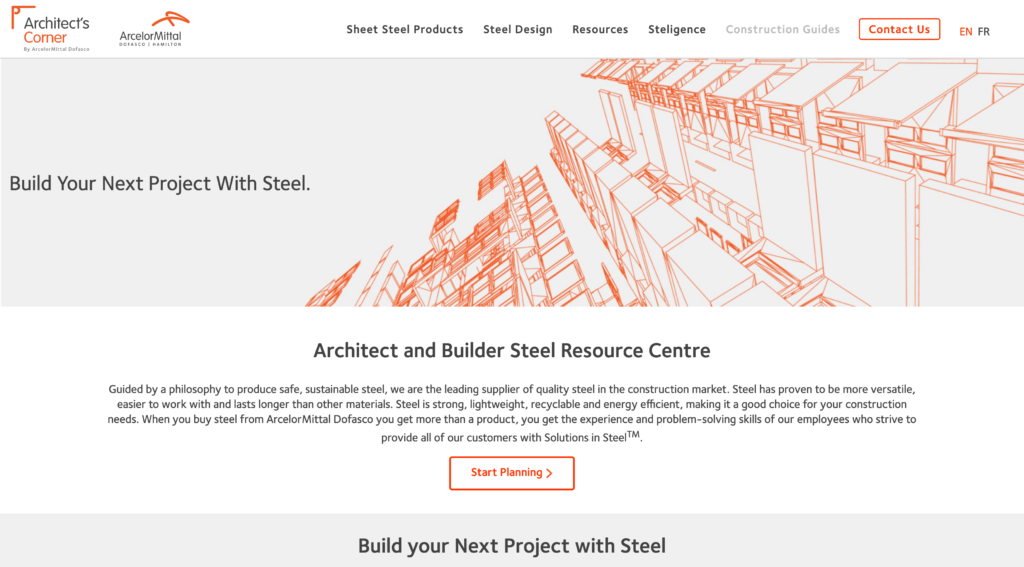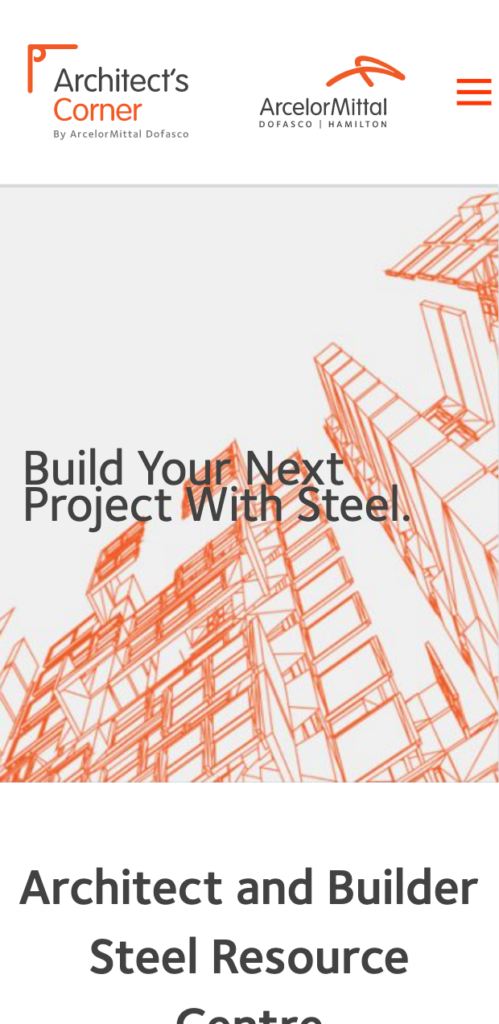 This is a concept I thought about for many years. It is a to-do-list / encyclopedia / social media for skateboarding tricks. This was a great experiment where I have coded everything from scratch with PHP and MySQL. I have faced many issues in terms of SQL queries, security, and database architecture.
You can connect by using "test" as username and password.
"to do list" for skateboarding tricks, for each tricks you can select the position (4), the rotation (2), some notes, a link to a video, …
All features are hand coded
Implemented many functionalities, connect with friends, list of tricks for warming up, …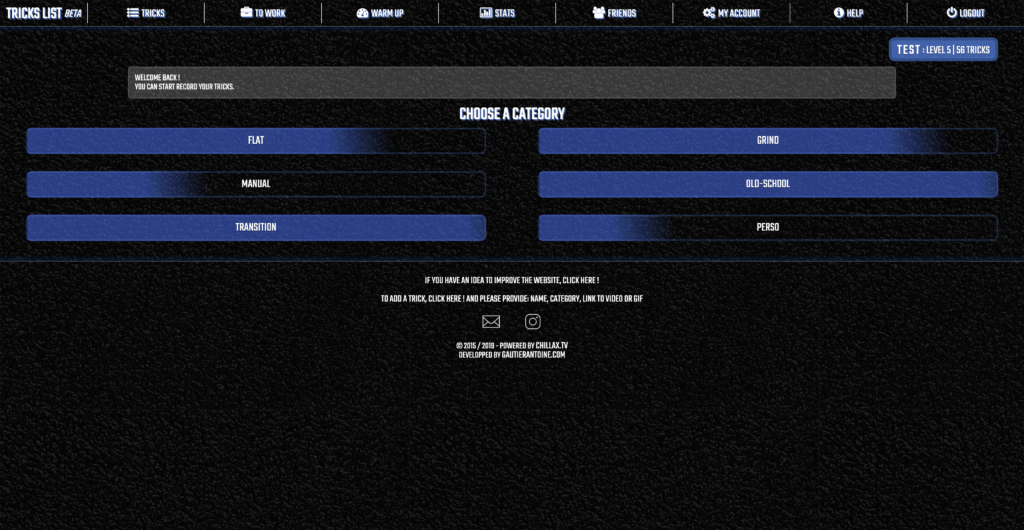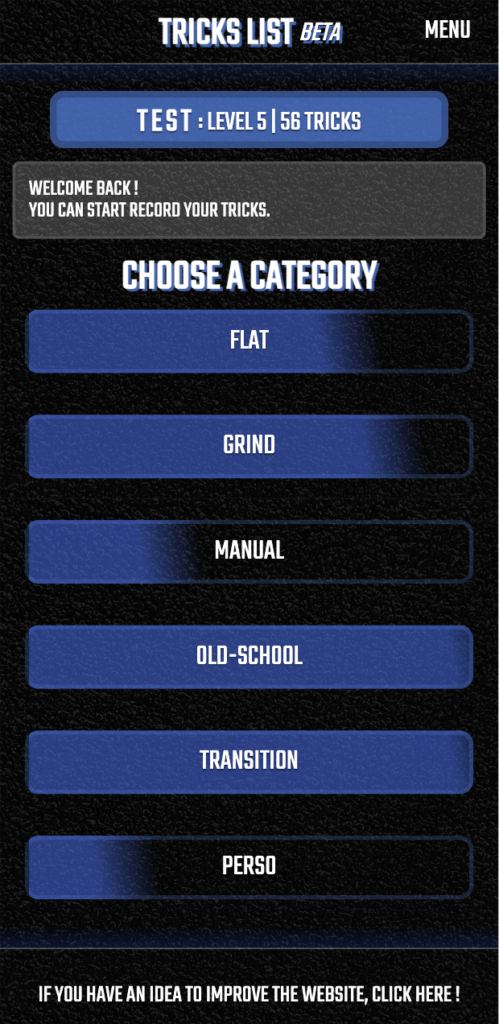 One of my first projects ready for e-commerce. Also one where I'm the most happy with the design.
WordPress responsive design and development.
Using Storefront as a parent theme to make the website fully ready for e-commerce

This website is presenting a physical place and the activities happening there.
Other tasks: Google Business Page, Google Analytics, Facebook Page, Facebook Ads